ACCEPTABILITY OF BRIQUETTE PRODUCTS: A PANACEA TO SUSTAINABLE ENERGY GENERATION IN NIGERIA
Keywords:
Biomass, Briquettes, Sustainable energy, Greenhouse gases
Abstract
The transition from fossil fuels to biomass energy has been identified as a major approach to lowering carbon dioxide (CO2) and other greenhouse gas emissions in Nigeria. Briquette is a solid biofuel made from compressed biomass residues, which could be used as a source of energy in domestic cooking and heating. Renewable energy from briquettes has relatively low pollution emissions and huge potential for utilisation. Biomass briquettes provide minimal heating costs; have increased storage ability and high portability. Although, Nigeria has a sizable supply of biomass for briquetting, the marketability and technology are incredibly underdeveloped. This article highlights the acceptability of briquette products as possible alternative energy sources to the present high-cost and irregular heating energy sources currently available in the country. This review paper considered briquette as a viable and sustainable option for meeting the energy needs of Nigerian households. It discusses the need to promote briquette utilization among government, private sector and civil society organizations. In addition, there is need for the development of low cost technology that will enhance its acceptability.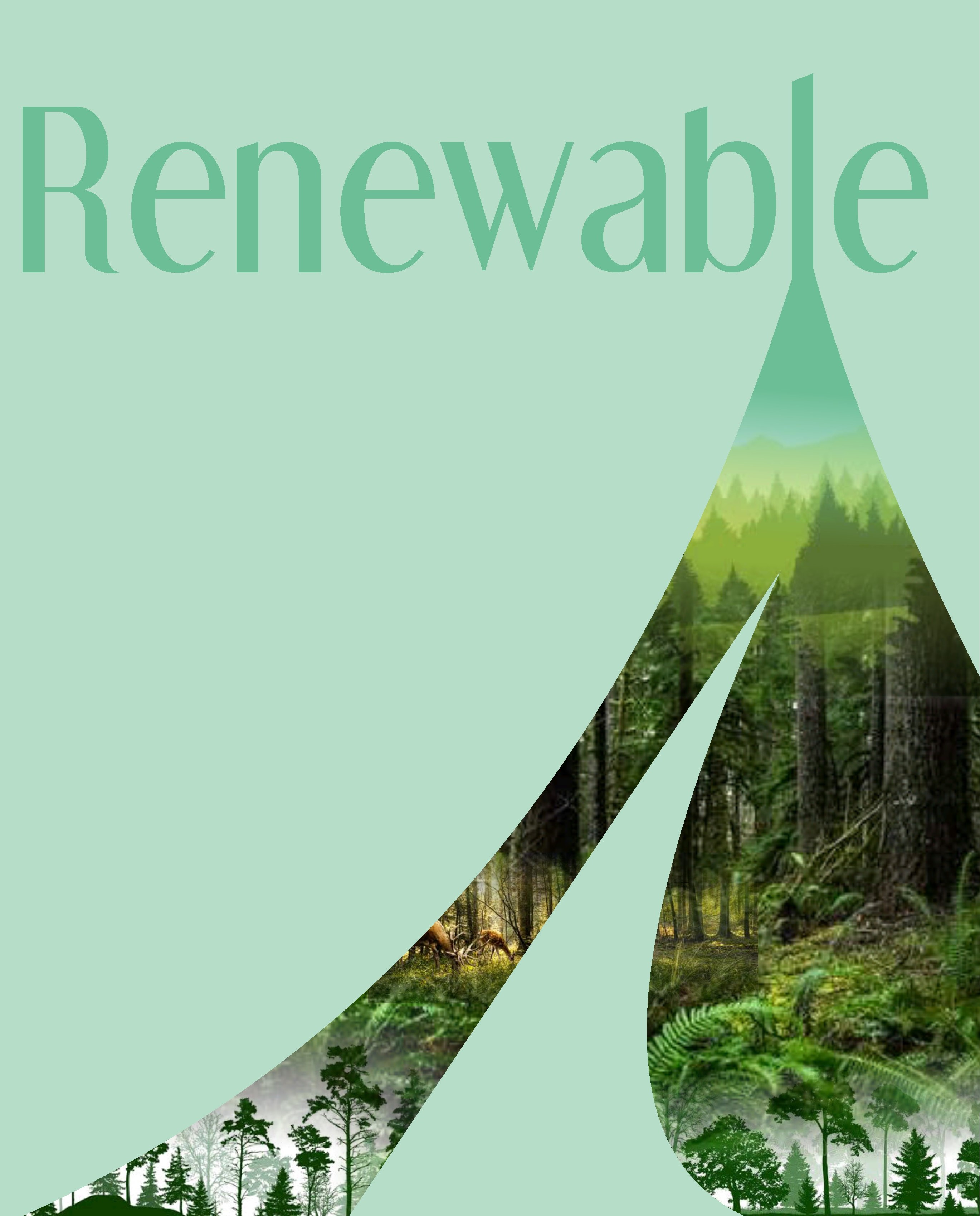 Downloads
How to Cite
Omole, A. O. ., Areo, O. S., Adejoba, A. L., Aguda, O. L., & Afolabi, S. O. . (2023). ACCEPTABILITY OF BRIQUETTE PRODUCTS: A PANACEA TO SUSTAINABLE ENERGY GENERATION IN NIGERIA. RENEWABLE, 3(1), 32–42. Retrieved from https://journals.ui.edu.ng/index.php/ren/article/view/1034