RESPONSE OF Khaya senegalensis (Desr.) SEEDLINGS TO PLANT HORMONES
Abstract
Khaya senegalensis is valued for its wood qualities, beautiful figurative timber grains, brown colour, and use for production of quality furniture and household utensils. This study assessed the early growth response of Khaya senegalensis seedlings to four different treatments: Indole-3-Acetic acid (A), Kinetin (K), 50:50 Kinetin and Indole-3-Acetic acid (KA), and control (C). The hormones were assessed at four concentrations (doses); 1 mg/ml (P1), 3 mg/ml (P3), 5 mg/ml (P5) and 7 mg/ml (P7). The treatments were applied on the leaves and stems of seedlings and total height, collar diameter, number of leaves and leaf area were monitored. The hormonal type and dose significantly affected seedling height and collar diameter. The interaction effects had a significant influence on leaf area and height of seedlings. The 50:50 Indole-3-Acetic acid and Kinetin combination at 1 mg/ml yielded the highest height (14.03 cm), collar diameter (1.79 mm) and number of leaves (8). This could have positive implications in nursery production of Khaya senegalensis seedlings.
References
Davies, P. J. (2010). The plant hormones: their nature, occurrence and functions. Denmark Seed Leaflet, 66pp.
FAO, (2003). Food and Agriculture Organization; Forestry Department Country Papers.
Fu, J. and Wang S. (2011). Insight into auxin signaling in plant-pathogen interactions. Frontiers in Plant Science 2: 22639609.
Gangwar, S., Singh, V. P., Prasad, S. M. and Maurya, J. N. (2010). Modulation of manganese toxicity in Pisum sativum L. seedlings by kinetin. Scientia horticulturae 126 (4): 467.
Lyam, A. A. (2000). Nigeria: A people united, a future assured. Survey of States; Volume (2), Gabumo Publishing, Calabar.
Nikles, D. G., Reilly, D. F. and Robertson, R. M. (2004). Conservation and genetic improvement in the Northern Territory (Australia) of Khaya senegalensis (African mahogany): a valuable tree species endangered in parts of its homelands. Working Paper: 21pp.
Ross, H. M. (2018). The effects of plant hormones- Top Crop Manager; Features Agronomy. 8 pp.
Swarup, R., Perry P., Hagenbeek, D., Van, D., Straeten, D., Beemster, G. T. and Sandberg, G. (2007). Ethylene upregulates auxin biosynthesis in Arabidopsis seedlings to enhance inhibition of root cell elongation. The Plant Cell 19(7): 2186-2196.
TRADA, (2004): Mahogany, African Timbers of the World Timber Research and Development Association.
Walter, S. (2001). Non-wood forest products in Africa: a regional and national overview.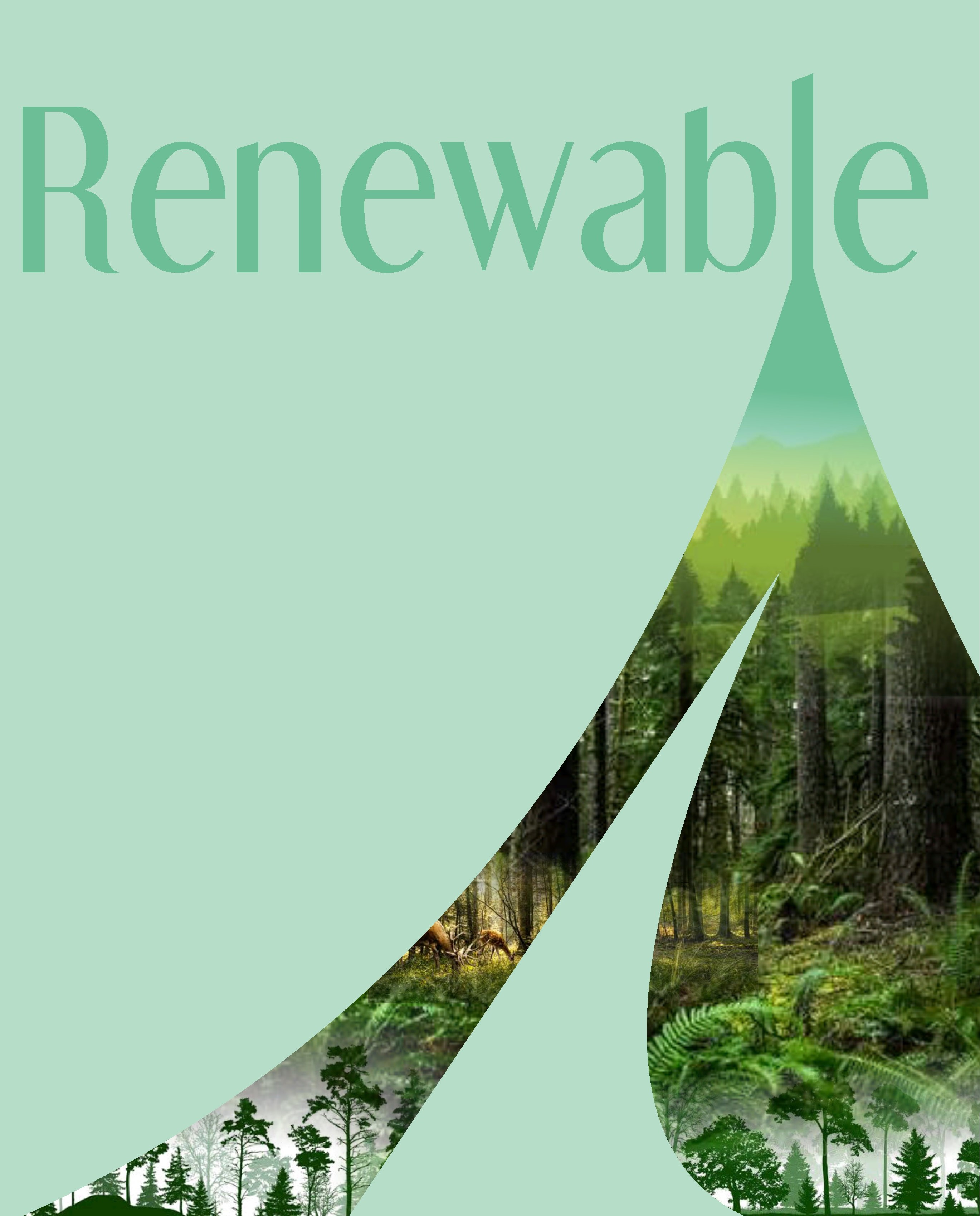 Downloads
How to Cite
Clement, S. A. ., Soba, T. M. ., & John, N. A. . (2023). RESPONSE OF Khaya senegalensis (Desr.) SEEDLINGS TO PLANT HORMONES . RENEWABLE, 3(1), 27–31. Retrieved from https://journals.ui.edu.ng/index.php/ren/article/view/1158