CLIMATE CHANGE IMPLICATIONS ON FLOODS AND FOOD SECURITY IN NIGERIA: THE WAY FORWARD
Keywords:
Flooding, Food security, Agricultural practices, Global warming, Greenhouse gases
Abstract
Climate change is a global phenomenon that poses a serious threat to human existence. Human activities are the major drivers of the modification of the earth's climate system, leading to an increase in the earth's temperature and causing global warming. Greenhouse gases (GHGs) constitute a large proportion of human activities that orchestrate global warming.  Experts have revealed that the concentration of GHGs has geometrically increased and the current trend of GHG emissions, has been implicated in the estimated rise in the average global temperature by 4.5°C, in the next eight years. This will aggravate some of the consequences of climate change such as floods, reduced agricultural production and food insecurity. In Nigeria, various incidences have been linked to climate change, with increased flooding episodes, loss of agricultural produce and food scarcity as some of them. There is therefore a need for the development of proactive strategies for curtailing and mitigating the effect of climate change in Nigeria. This study was conceptualized to review the implications of climate change on flooding and food insecurity in Nigeria. It also provided some recommendations as panaceas to the problem.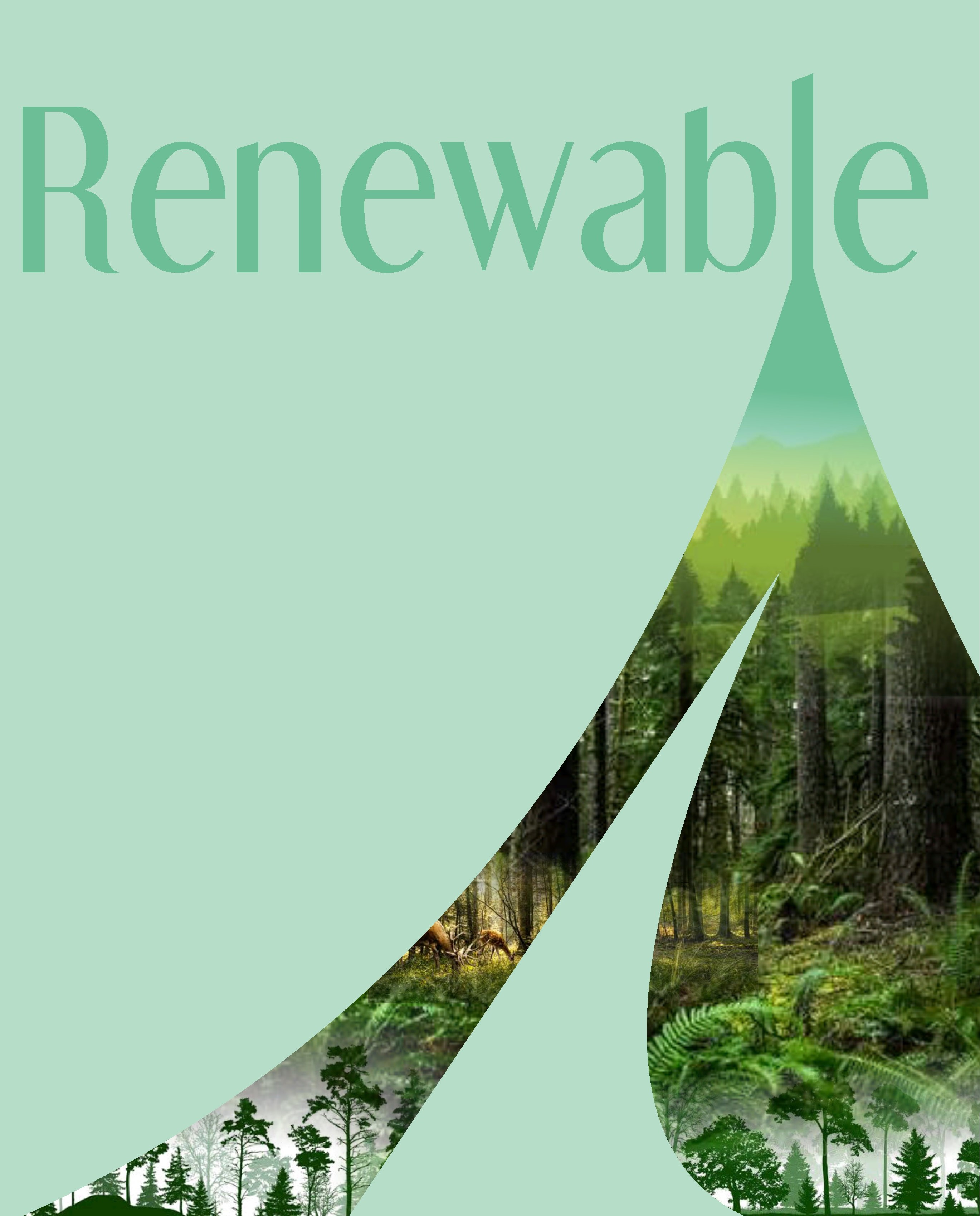 Downloads
Published
2023-08-24 — Updated on 2023-08-24
How to Cite
Onefeli, A. O. ., Egbebi, S. A. ., Akinade, O. H. ., Ajiboye, R. O., & Ngwuli, C. P. (2023). CLIMATE CHANGE IMPLICATIONS ON FLOODS AND FOOD SECURITY IN NIGERIA: THE WAY FORWARD. RENEWABLE, 3(1), 43–54. Retrieved from https://journals.ui.edu.ng/index.php/ren/article/view/1168