PATHO-CLINICAL EVALUATION OF Cavia porcellus EXPOSED TO WASTEWATER FROM OLORUNDA MINING SITE, SEPETERI, NIGERIA
Keywords:
Heavy metals, Fauna health, Environmental contamination, Guinea pigs
Abstract
Exposure to mining wastewater, which is an undesirable consequence of mining activities, may have detrimental impacts on animal, human, and ecological health. This study evaluated heavy metal levels in mining wastewater from Olorunda Mining Site and determined their haemato-biochemical and histopathological effects on exposed Guinea pigs. Mining wastewater (MWW) samples were collected from Olorunda Mining pool in pre-cleaned sampling bottles for heavy metals determination and exposure to the experimental animals. Forty Guinea pigs were divided into five experimental groups (n=8/group), which included a control (100% pure borehole water) and four treatment levels (100%, 75%, 50%, 25% of MWW), all exposed for 30 days. Fully digested wastewater and tissue (kidney and liver) samples were subjected to Atomic Absorption Spectrophotometer for heavy metals (Lead, Cadmium, Zinc, Manganese, Iron, Uranium and Vanadium) determination. Using standard techniques, haemato-biochemical and histopathological assessments were carried out on the Guinea pigs. Data were analysed using descriptive and inferential statistics at p<0.05 level of significance. All heavy metals detected in the MWW were above the recommended permissible limits. Lead and Cadmium levels (in mg/L) in the liver [Group A (0.95±0.07, 0.05±0.01); Group B (0.97±0.09, 0.05±0.003); Group C (1.02±0.05, 0.05±0.01); Group D (1.22±0.87, 0.05±0.01)] and kidney [Group A (1.03±0.16, 0.66±0.02); Group B (0.87±0.94, 0.07±0.04); Group C (0.99±0.94, 0.07±0.01); Group D (1.26±0.19, 0.06±0.03)] tissues of treatment groups, were higher than those of the control group. However, significant differences were only observed in the kidney tissues. Haematological and biochemical alterations attributed to contaminant toxicity were observed, while histopathological architecture of the tissues evaluated showed different changes that were attributed to heavy metal toxicity.  There is a need for the re-channeling of the mining wastewater away from the Ajaku River so that it does not become a source of contamination to the river water system.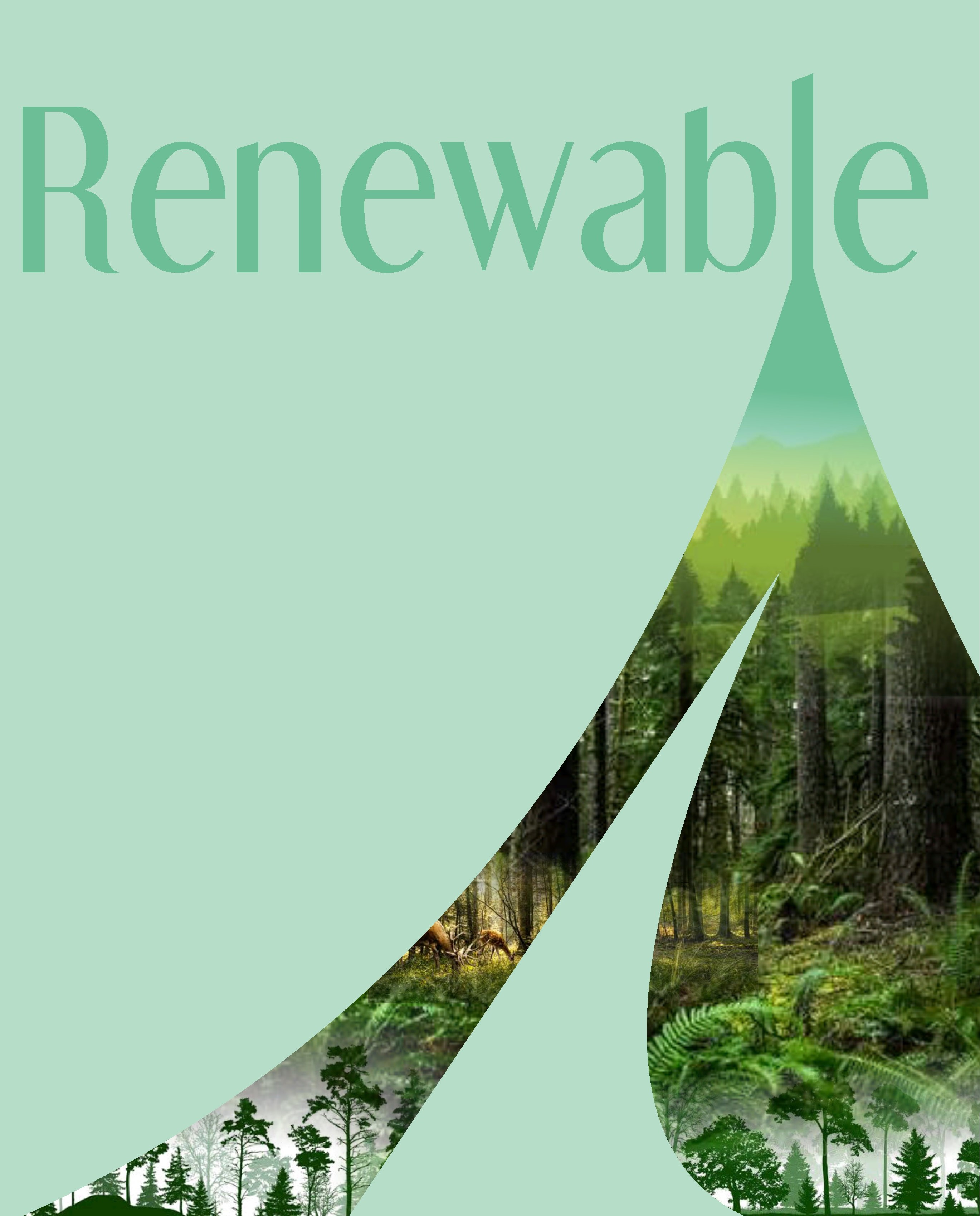 Downloads
How to Cite
Adetuga, A., Omonona, A., Jubril, A., & Adisa, A. (2023). PATHO-CLINICAL EVALUATION OF Cavia porcellus EXPOSED TO WASTEWATER FROM OLORUNDA MINING SITE, SEPETERI, NIGERIA. RENEWABLE, 3(1), 12–26. Retrieved from https://journals.ui.edu.ng/index.php/ren/article/view/862