Vol. 2 No. 1 (2022): RENEWABLE Second Volume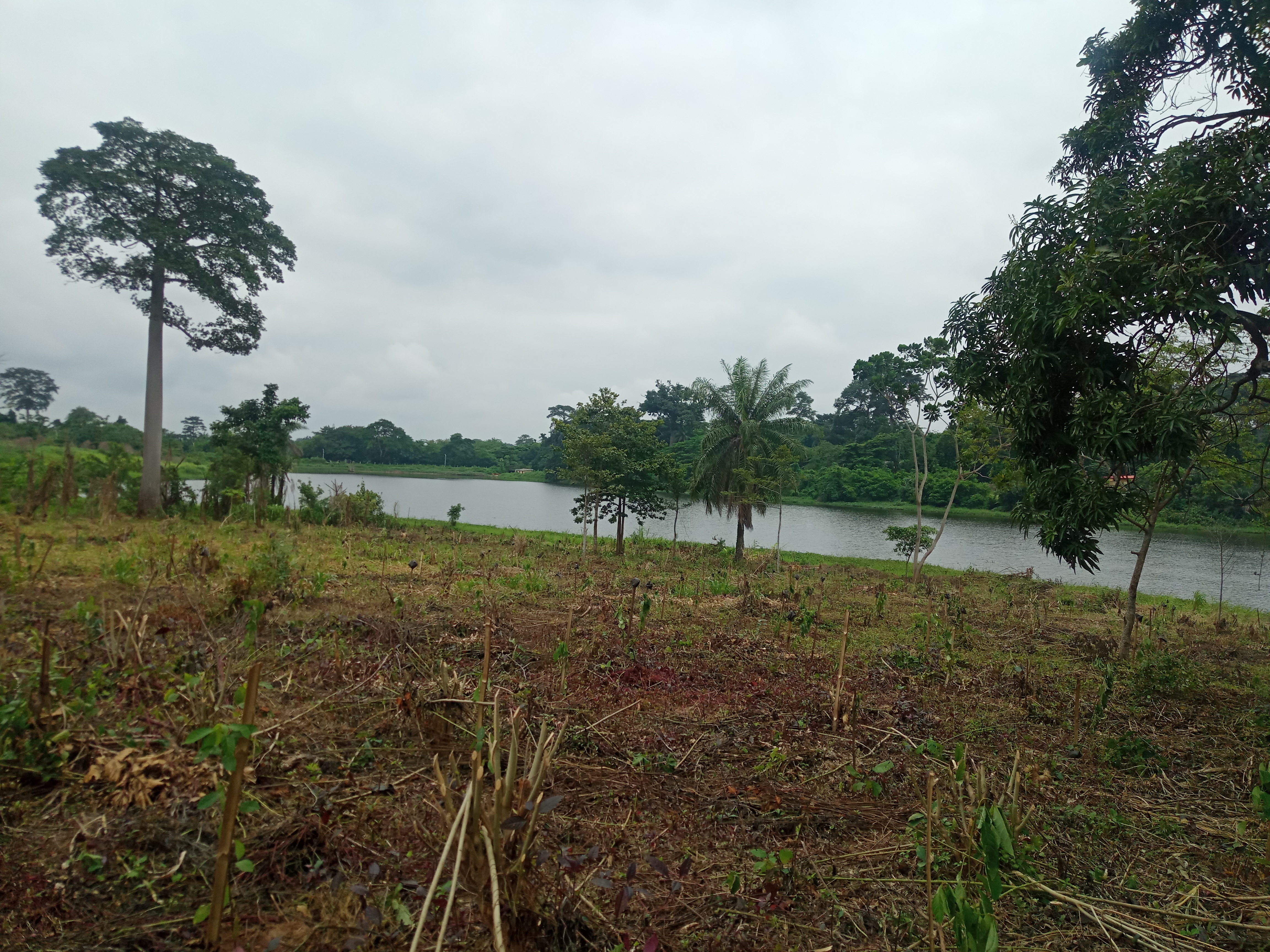 The Journal, RENEWABLE - is an official publication of the Faculty of Renewable Natural Resources, University of Ibadan; that is published twice (June and December) a year in one volume. The Journal publishes carefully peer-reviewed original research articles on various aspects of renewable natural resources, forestry, environment, aquaculture, wildlife, ecotourism, and fisheries management. It covers diverse areas such as production, management, products, biotechnology, socio-economics, extension, health, physiology, nutrition, feeds and feedstuff, breeding and genetics, reproduction, farming systems, and man-flora-fauna interactions within the context of sustainable management of renewable natural resources. Review articles covering new developments in the aforementioned fields are also acceptable.
This is Volume 2 in the series of publications released by the journal.